Bootlegs
---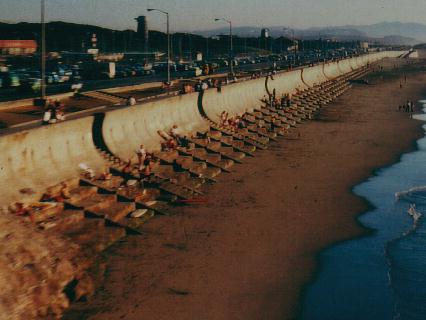 Released:
Unreleased Bootlegs available from Darling Music
Not Really Bootlegs then are they...?

Tracks:

Email us with your requested show track listings

Performed by:
Terry Miles, Kevin Cooper, Greg MacDonald, James Arner, Shawn Sheers, Cheryl Bizicki, Marq DeSouza, Tom Williams, or any combination of the above

Recorded at...
Music West 1998 (The Starfish Room in Vancouver), Broadcast on CBC Radiosonic Canada Wide Sept. 26, 1998
Other shows include: Nardwaur's show on CiTR radio, and other Vancouver BC indie pop moments, VTV Breakfast, etc...we can sell em to ya if you like! just send some email!
About...
Not certain...hmmm...
---
Content © 1998 Darling Music